Asking audiences to reimagine the 'classical' experience and enjoy a mix of exciting repertoire in iconic Cuba St venues, the festival will create a truly unique and informal setting where you can curate your own classical music crawl for just $10 a show!
Ensembles
Curate your classical music experience around your favourite ensembles & repertoire.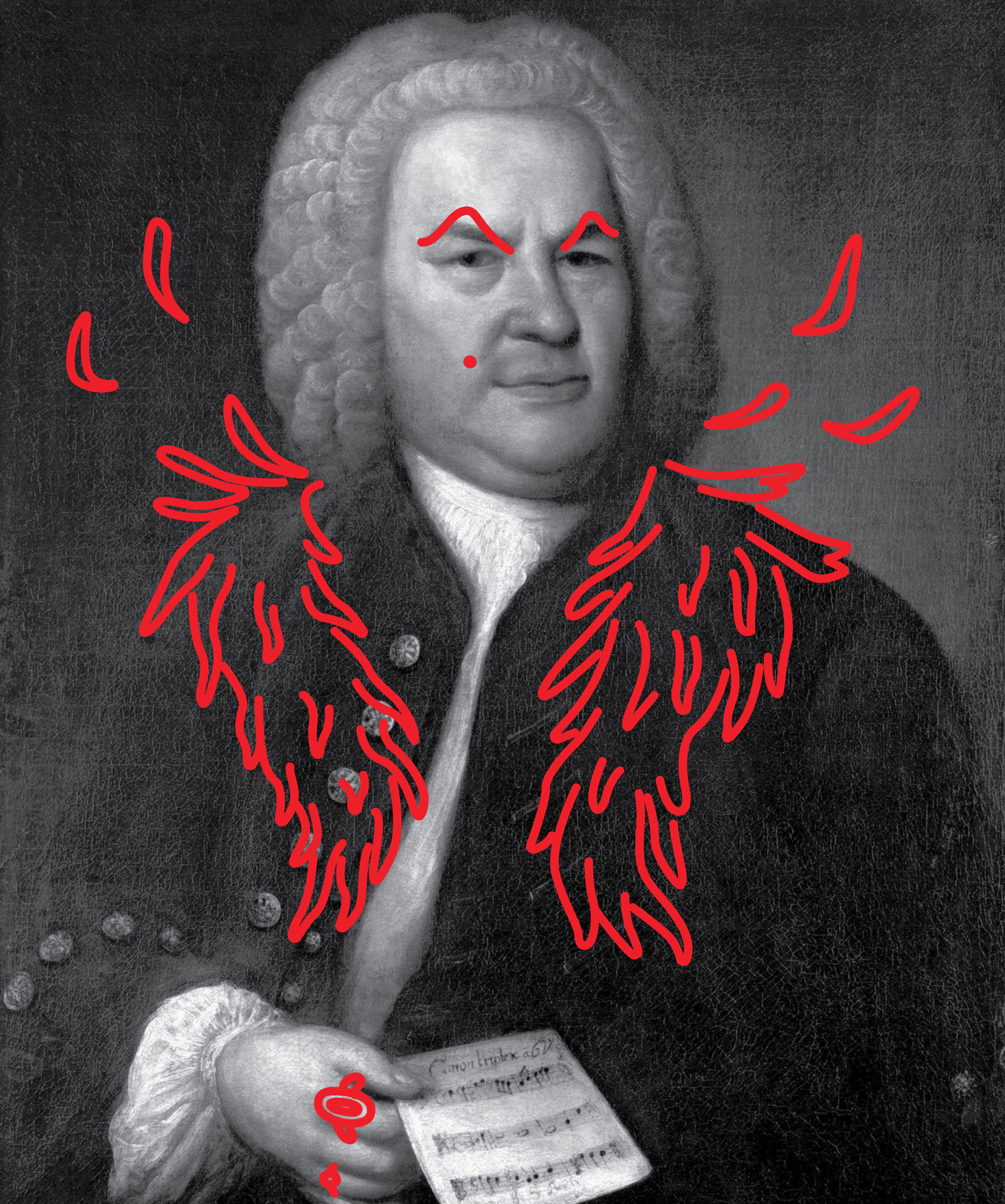 Venues
Explore your favourite Cuba St venues, reimagined as classical music concert halls.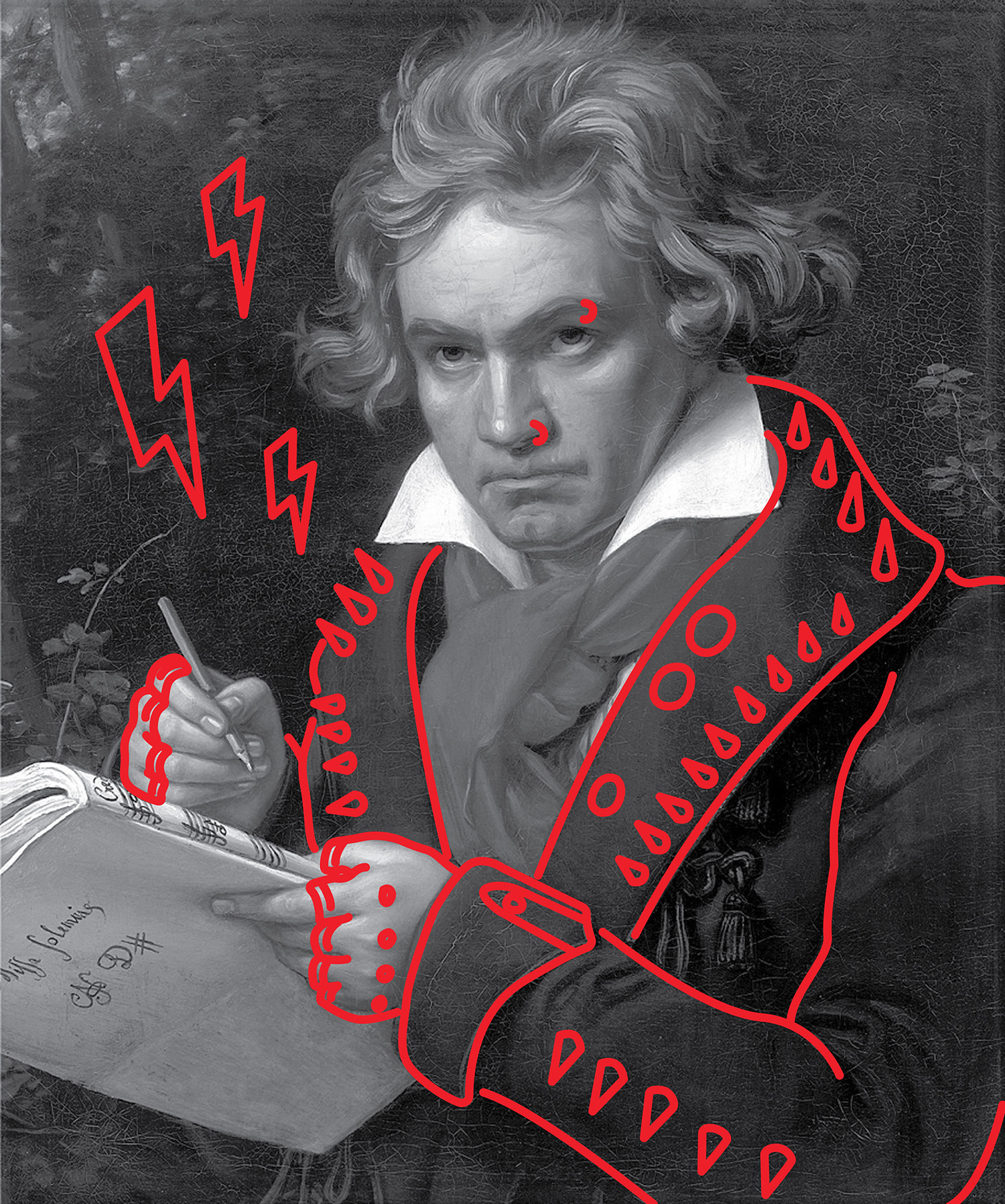 Programme
Design your very own classical music crawl around your favourite concerts to suit your schedule.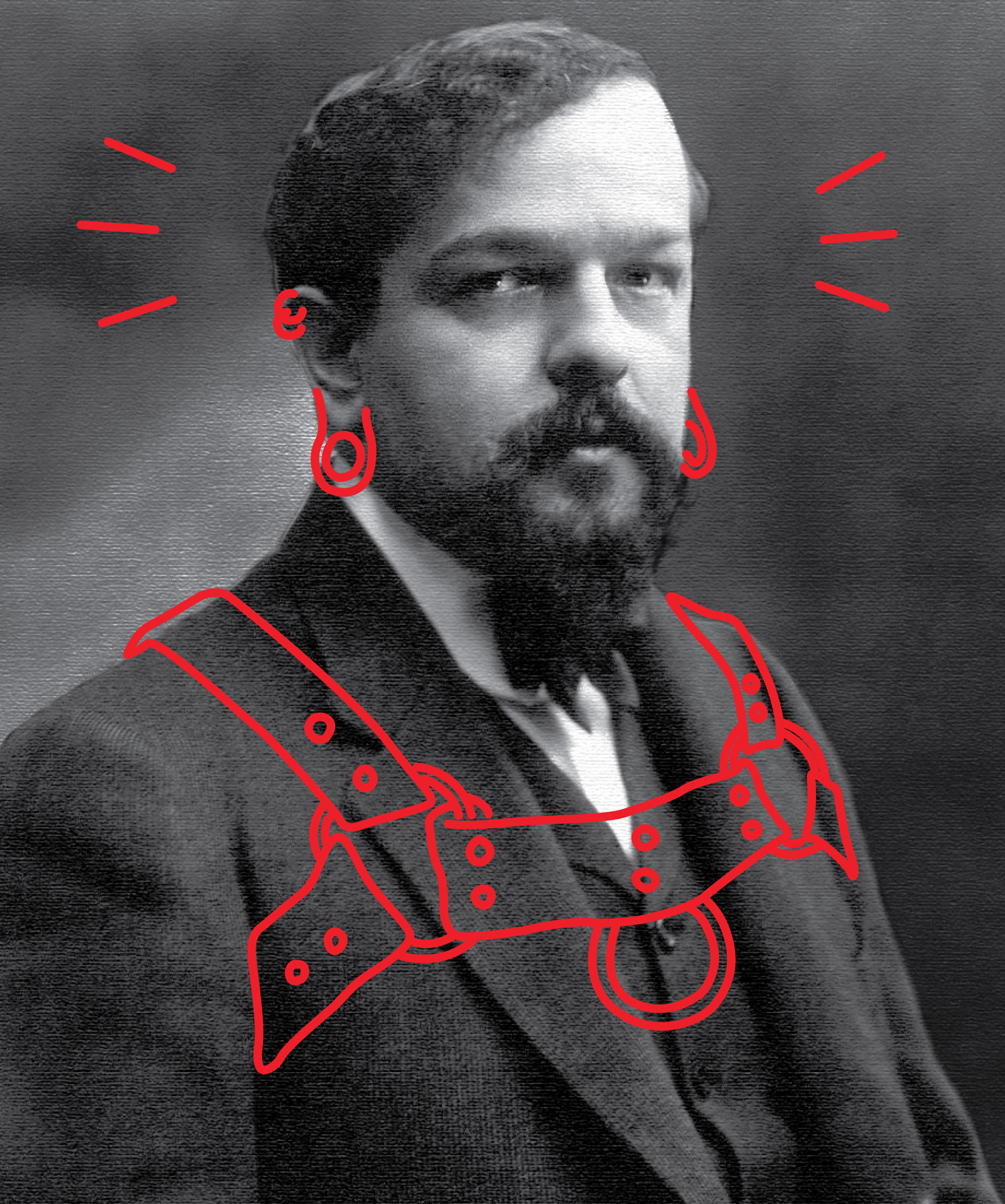 Classical on Cuba began in 2020 as a joint collaboration between CubaDupa and Orchestra Wellington and returns this August with an exciting and diverse programme with eighteen participating ensembles from Orchestra Wellington, an Opera performance by Opera Wellington in the newly refurbished Naumi Hotel, and a youth programme of six ensembles at venues Rogue & Vagabond and Bedlam and Squalor in partnership with the Pōneke Classical Sessions featuring up and coming talent from the New Zealand School of Music. Browse the schedule below to select your shows.
Saturday
Starting at 11:30am, Saturday has over 15 different ensembles playing throughout the day until 9:30pm.
Sunday
Starting at 11:30am, Sunday has over 10 different ensembles playing throughout the day until 5:45pm.