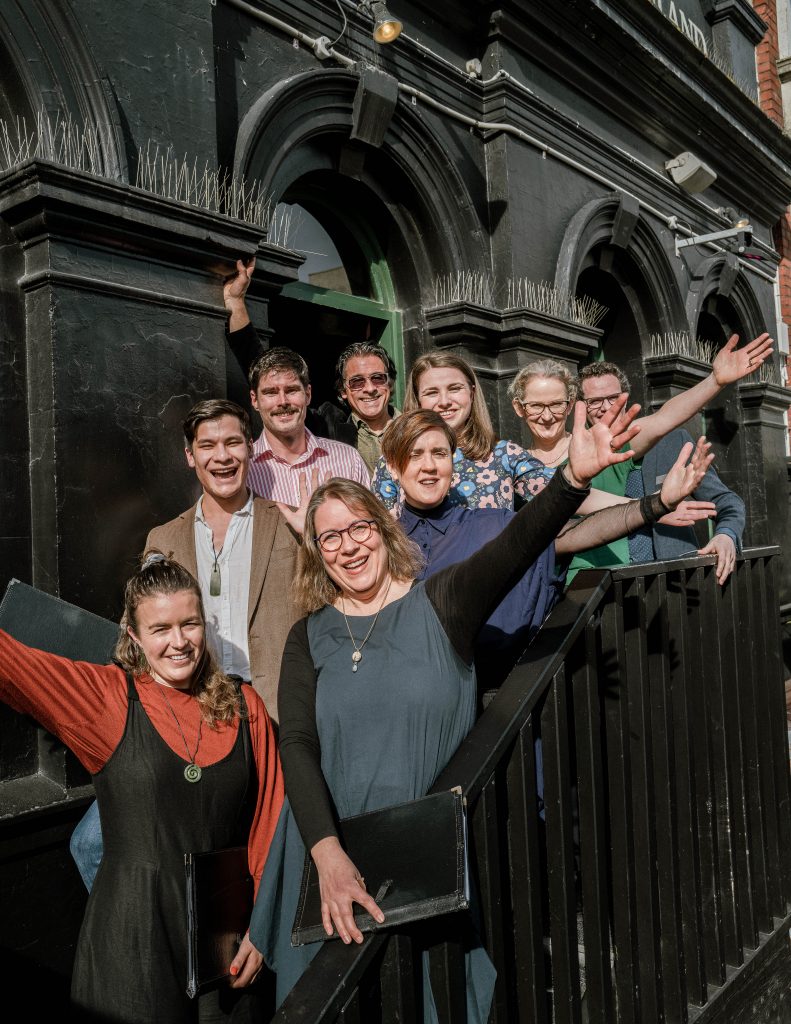 Volunteering with Classical on Cuba is a great way to learn skills, meet new people and have a great time working amongst a music festival environment. You'll become an essential part of the team and get a valuable insight into how the festival works. There are a few different ways that you can get involved. Below are more details about the specific roles we are looking for. There will be full training included to ensure you're fully equipped for the role.
Registrations for Classical on Cuba volunteer roles are now open, register your interest here:
If you have any questions or ideas around volunteering you can email [email protected] for more information.
Artist Minders 
In this position you will be assigned to an artist to help them bring their equipment to or between venues and support them where needed.
Your job will involve:
Supporting artists with the equipment.
Helping them find their way in the venue.
Support them with a move between venues if required.
Availability requirements: Dependent on the artist's schedule, will only be a couple of hours.
Event Support
The most versatile role and a great insight into the festival as you'll get the chance to meet and work with the whole Classical on Cuba team. This role would be great for someone who has an interest in how festivals are run.
Your job will involve:
Helping before, during and after the festival – Odd jobs, errands and supporting the core team.
Provide support to festival staff.
Whatever unique skills that you can bring to the team.
Availability requirements: This is dependent on your availability, help is required before, after and during the festival.
Ticketing Support 
You will welcome patrons to the event and scan their tickets upon entry. This role is great for someone who is friendly, interested in music and is comfortable with using simple technology.
Your job will involve:
Welcoming patrons into the space.
When required you will support scanning ticket barcodes for patrons attending the events.
Provide support to the ticketing team
Availability requirements: This is dependent on your availability, ideally a few hours.